Barbie Color Reveal is finally here!
Barbie Color Reveal, which has been successful in the world, has now also landed in Finland! Barbie surprises – many times.
Ever since Barbie was created in 1959, it has innovated the entire toy category. Barbie regenerates time after time and this time is no exception. Barbie Color Reveal is a good example of this, as you may not know what style of doll comes to you. The pink doll reveals its own style when mixed with water and this surely creates a wow effect and the feeling is like opening a gift box.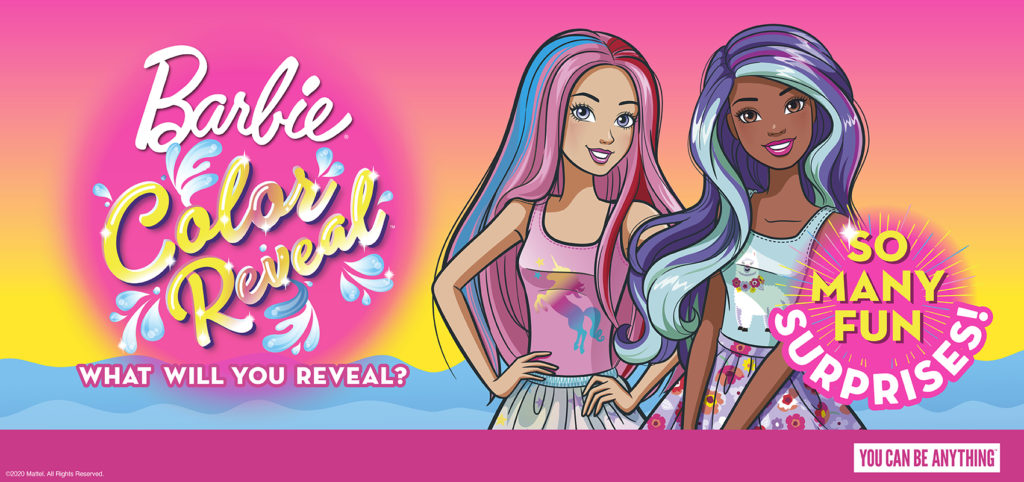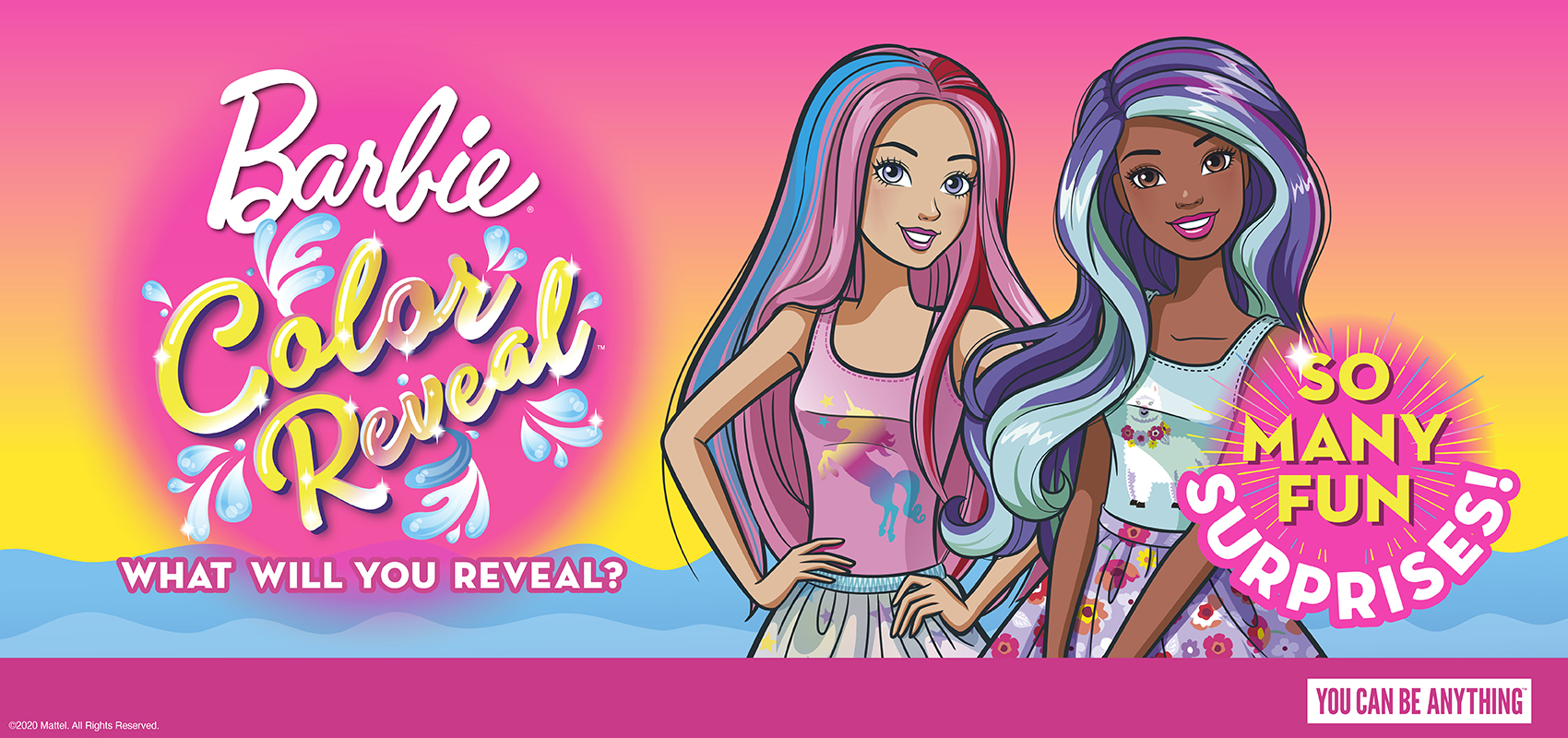 Barbie is renewed time and time again
Barbie dolls have now entered the popularity competition for surprise dolls and are still in a successful place! These dolls have interesting features of their own and are only revealed after the cover color is removed. Each doll has personalized swimsuit and clothes revealed from surprise bags, as well as a wig, creating a fashionable whole for Barbie.
" Color Reveal leverages the most important trends kids love – while encouraging them to use their own imagination.
The clear tubular packaging stands out in the toy aisle. The animal-style packs in the first series look the same on the outside, but with styles and fashion, you can create your own story for each Barbie.
Barbie Color Reveal now in stores!
Read more about Barbie's world directly on the brand's website.