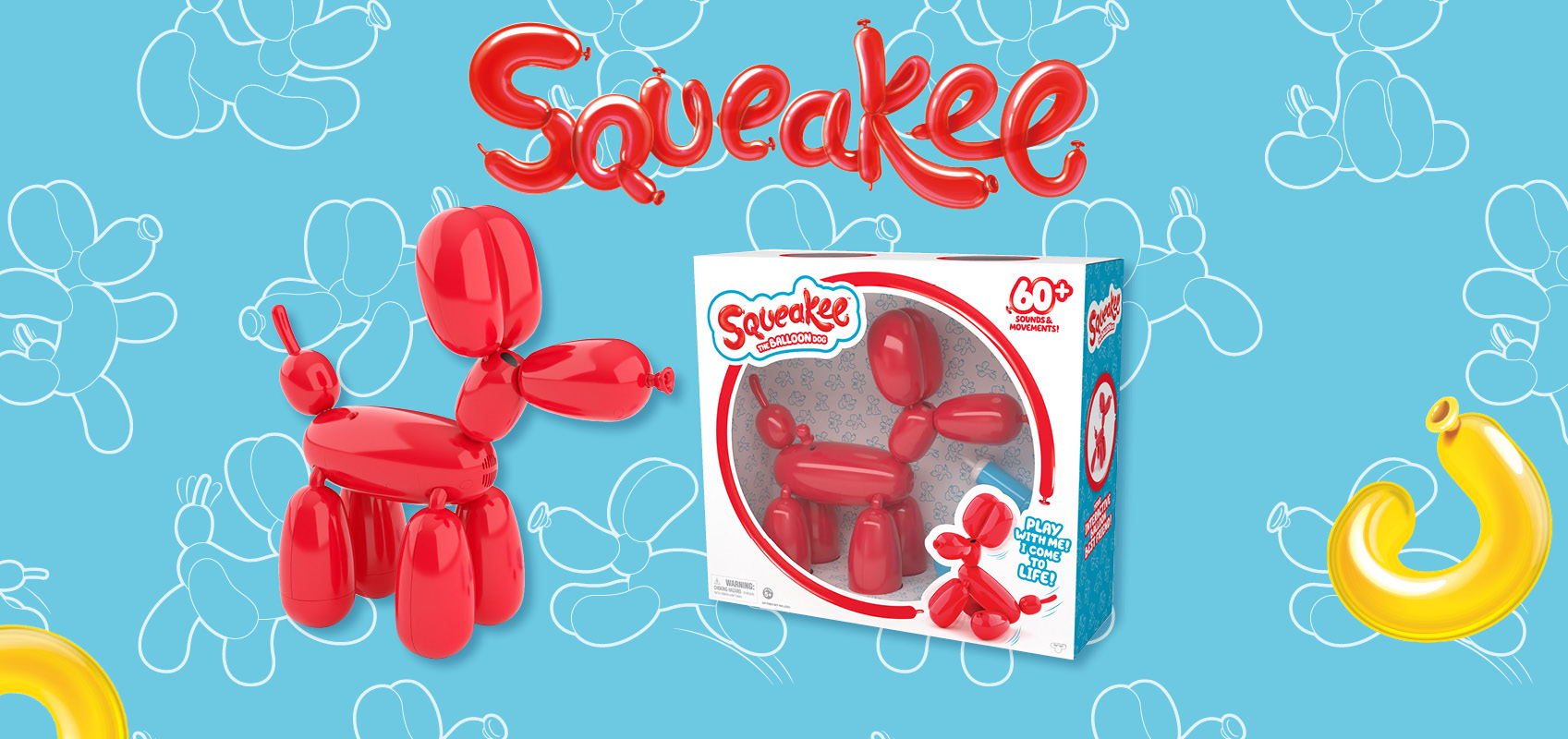 It looks just like a balloon dog blown by magician that has come to life! Squeakee has the look of an iconic balloon dog that children love and over 60 interactive features.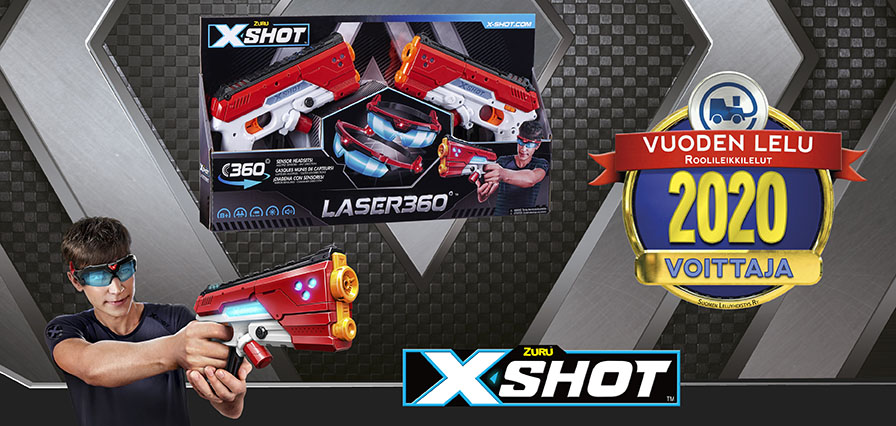 We have received some good news! The winner of the Vuoden Lelu (Toy of the Year) 2020 Competition in Roleplay Category is X-Shot Laser 360 Blaster!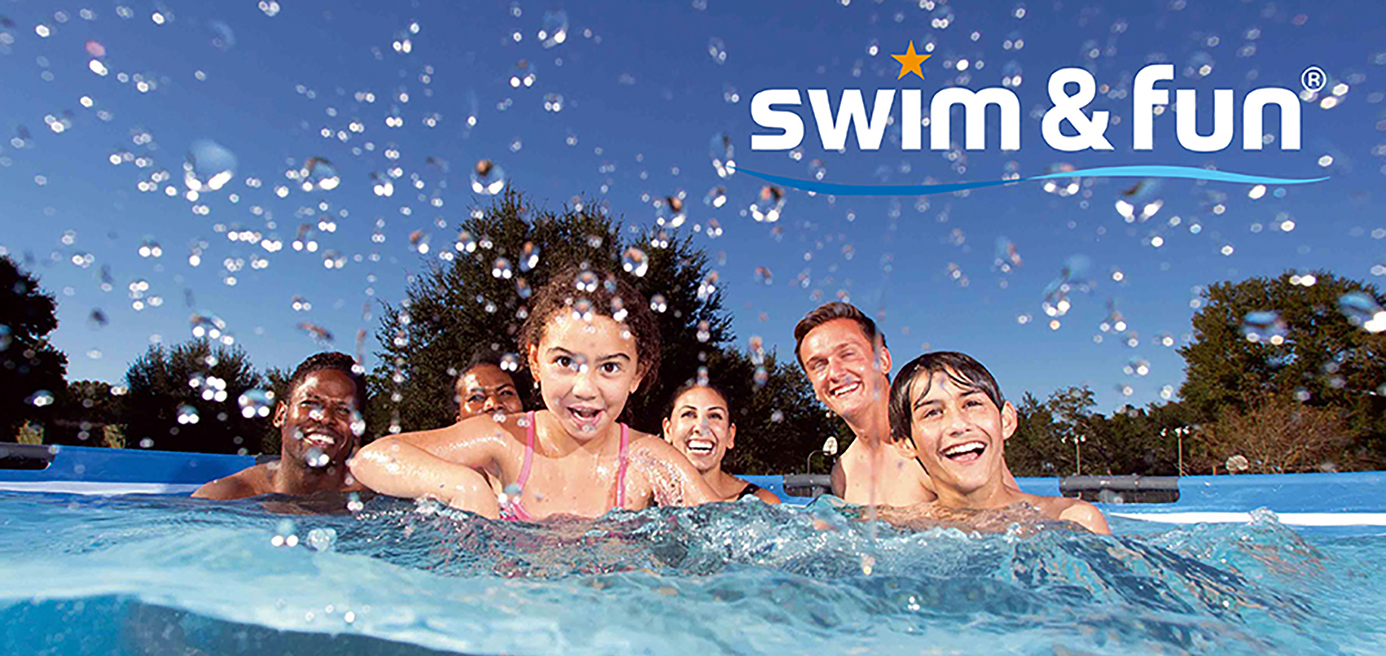 Refreshing joy for the whole summer! There is plenty of joy and happiness to have a pool in your own backyard. To make the fun last longer it is important that your pool water is kept clean and fresh using pool chemicals.
Toyrock Oy is a Finnish family business founded in 2014, which focuses on the agency, import and wholesale of products related to children's toys and children's family leisure activities. The company name Toyrock reflects reliability – the "bedrock". At the same time, we want it to reflect a stable and reliable way in which customers can establish good cooperation with us.