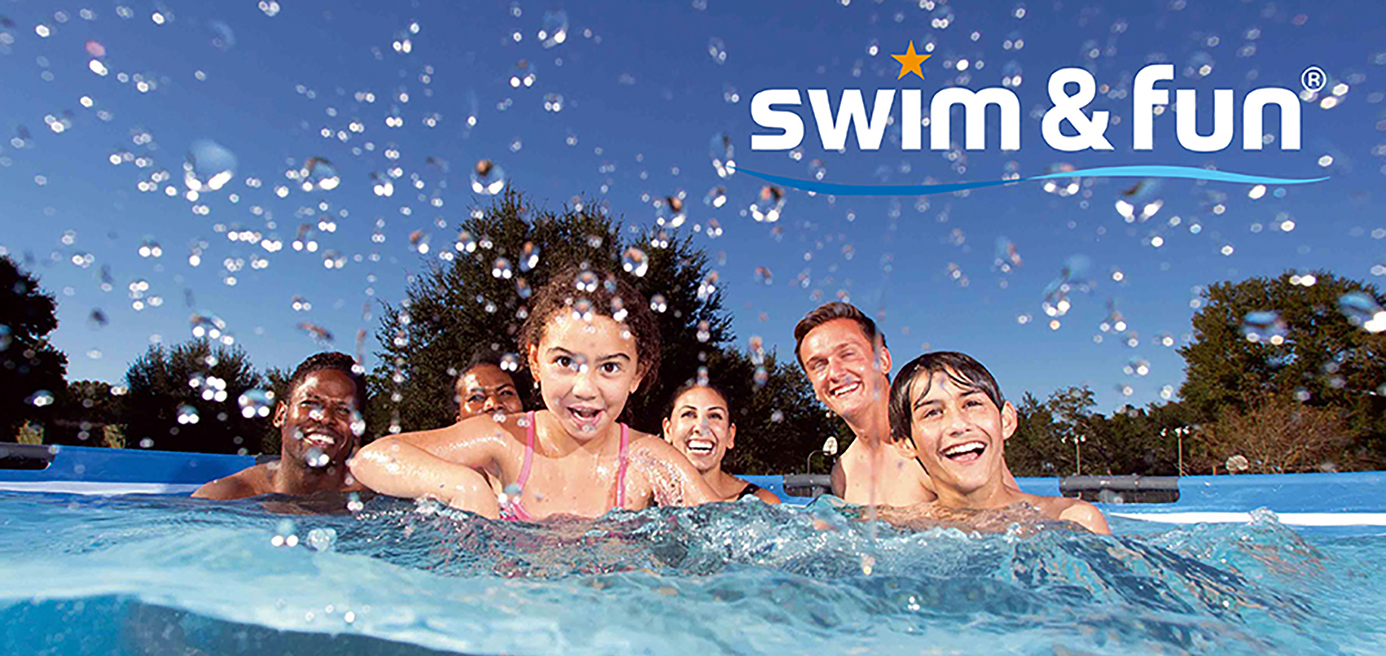 Refreshing joy for the whole summer! There is plenty of joy and happiness to have a pool in your own backyard. To make the fun last longer it is important that your pool water is kept clean and fresh using pool chemicals.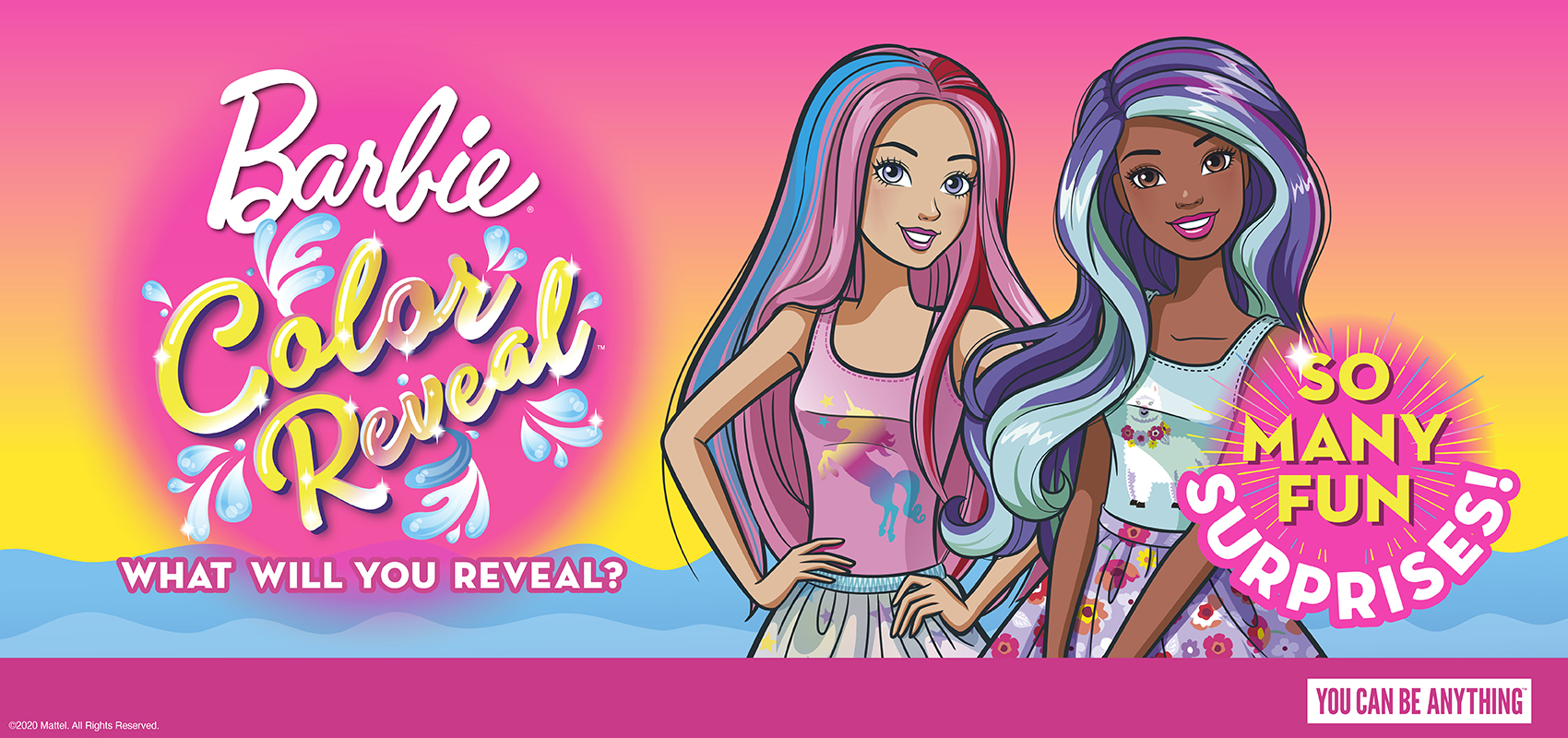 Barbie Color Reveal is finally here! Barbie Color Reveal, which has been successful in the world, has now also landed in Finland! Barbie surprises - many times.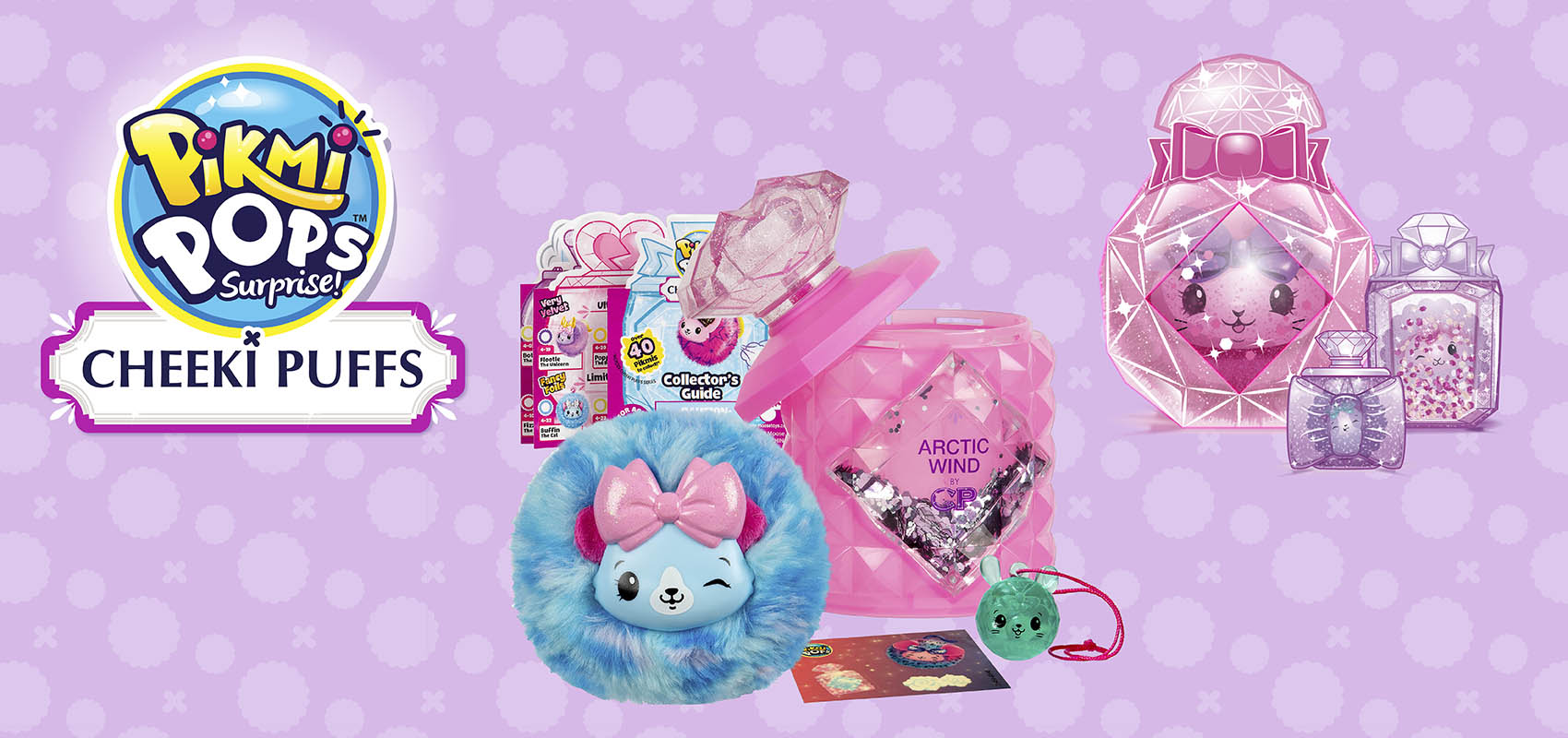 Cute Pikmi Pops will conquer your heart! The new Cheeki Puffs from the sweet world of Pikmi Pops are an irresistibly cute selection of plush characters filled with fragrant sparkle.
Toyrock Oy is a Finnish family business founded in 2014, which focuses on the agency, import and wholesale of products related to children's toys and children's family leisure activities. The company name Toyrock reflects reliability – the "bedrock". At the same time, we want it to reflect a stable and reliable way in which customers can establish good cooperation with us.